About Us
Created in 2015, 46 Logistics is the first entertainment transportation provider started and managed by concert touring professionals. Our extensive knowledge of the touring industry and focus on customer service and communication allows us to maintain incredible perspective and vision of how to best serve our clients. From single truck one-offs to multiple trucks out for months, 46 Logistics is best equipped to handle your next trucking movement!
Our Team
Nathan Baugh
Founder | President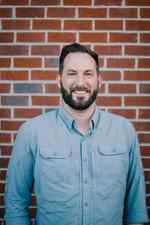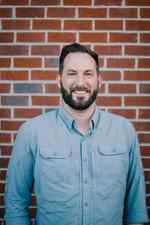 Nathan Anderson
CEO
Hailing from North Alabama originally, Nathan Anderson comes to 46 from a multi-dimensional career in PR, Technology, Finance & Local Government. As the CEO of 46, Nathan is responsible for running all facets of the business. He enjoys focusing on processes, efficiency, consistency, customer and personnel relations and the relentless desire to improve. Nathan has a proven executive management track record with over 15 years of experience in leadership roles. The teams he has led have been recipients of multiple local, state and national awards. In 2017, Nathan was identified as one of Business Alabama's "Movers & Shapers." He resides in Gallatin, TN, with his wife Anna and their two sons, Graham and Rhett. Roll Tide!
Justin Hamilton
Director of Operations
Justin Hamilton
Director of Operations
Justin Hamilton joins 46 with over 20 years of transportation industry expertise. He has served in maintenance, sales, safety, recruiting and operational roles from fleet sizes of 5 to 5000 power units. He believes that customer focus and communication are paramount in the ever-changing transportation industry. Justin is very excited to embark on this new journey with 46 Logistics and can't wait to see what the future holds.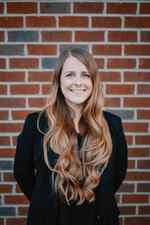 Bethany Selzer
Director of Client Support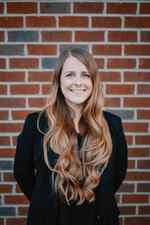 Bethany Selzer
Director of Client Support
A veteran of live-entertainment transportation, Bethany has been with 46 from the beginning. Her primary focus is working with clients on upcoming tours, current tours, and developing new relationships. She resides in Hermitage, TN, with her fiancée, Shane. Reach out for any new quotes at
[email protected]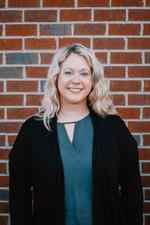 Paula Speakman
Manager of Finance and HR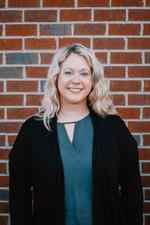 Paula Speakman
Manager of Finance and HR
Paula comes to 46 to lend her experience in Finance and Human Resources Management. She has many years of experience focusing on the inner workings of small businesses. Paula has planted her roots in these environments and continuously expanded her knowledge in all aspects of office administration. She loves to dive into a gritty spreadsheet and create smooth processes to make office life more efficient. Originally from the heart of Kentucky, Paula is a Kentucky Basketball fan. Over her years in Tennessee, she has become an avid hockey fan as well. Paula resides in Portland, TN, with her husband and their four dogs.
Alex Bailey
Fleet Coordinator
Alex Bailey
Fleet Coordinator
Alex is a California transplant to Tennessee. She has four years of fleet transportation experience, along with a background in linguistics and psychology. She is passionate about building authentic connections and resources within 46 Logistics. She's an avid cave explorer and loves painting in her spare time with her seven-year-old daughter, who is her "mini-me."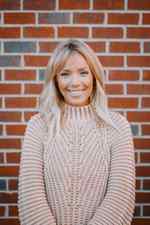 Laura Kate Baugh
Office Manager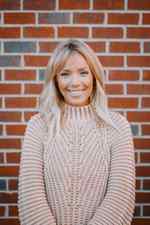 Laura Kate Baugh
Office Manager
With extensive experience in corporate world with Capital Strategies and Buffalo-Rock Pepsi, Laura Kate brings her infectious personality and organization to the 46 Team by default-She is married to the owner. However, she loves to spend her time supporting both teams by handling our health insurance and 401k benefits for both teams.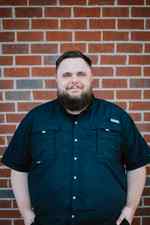 Mason Felps
Fleet Support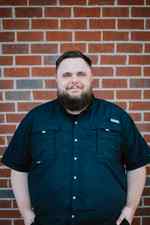 Mason Felps
Fleet Support
Mason comes to 46 from North Alabama and works on both the 46 Entertainment and 46 Logistics teams. He primarily works overnights and weekends, supporting our touring drivers and fleet coordinators.
Matt Casals
Fleet Coordinator
Matt Casals
Fleet Coordinator
Matthew Casals is a Florida native but raised in Madison, AL. He played baseball for two years in college before obtaining a bachelor's degree in Business Commerce with a Major in Marketing. His alma mater is the University of Alabama. Although new to the Tennessee area, he and his girlfriend are excited to now be in Gallatin. They are also expecting their first child in December!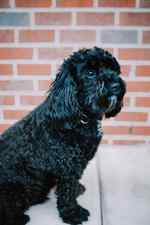 Cole
Director of Office Culture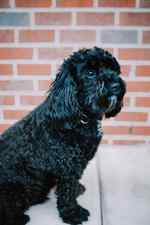 Cole
Director of Office Culture
Hailing from the foothills of Pennsylvania, Cole brings his love of snacks and positive energy to the office every day. While he doesn't travel on events, he manages the office culture and keeps everybody encouraged. After a hard morning, he typically spends his afternoons underneath a chair in the conference room napping.
Our LEAD Drivers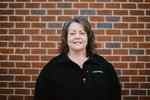 Tori Whitman-Zapata
Sr. Lead Driver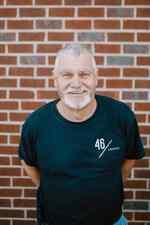 David Spriggs
Sr. Lead Driver